a full service film/TV/marketing production company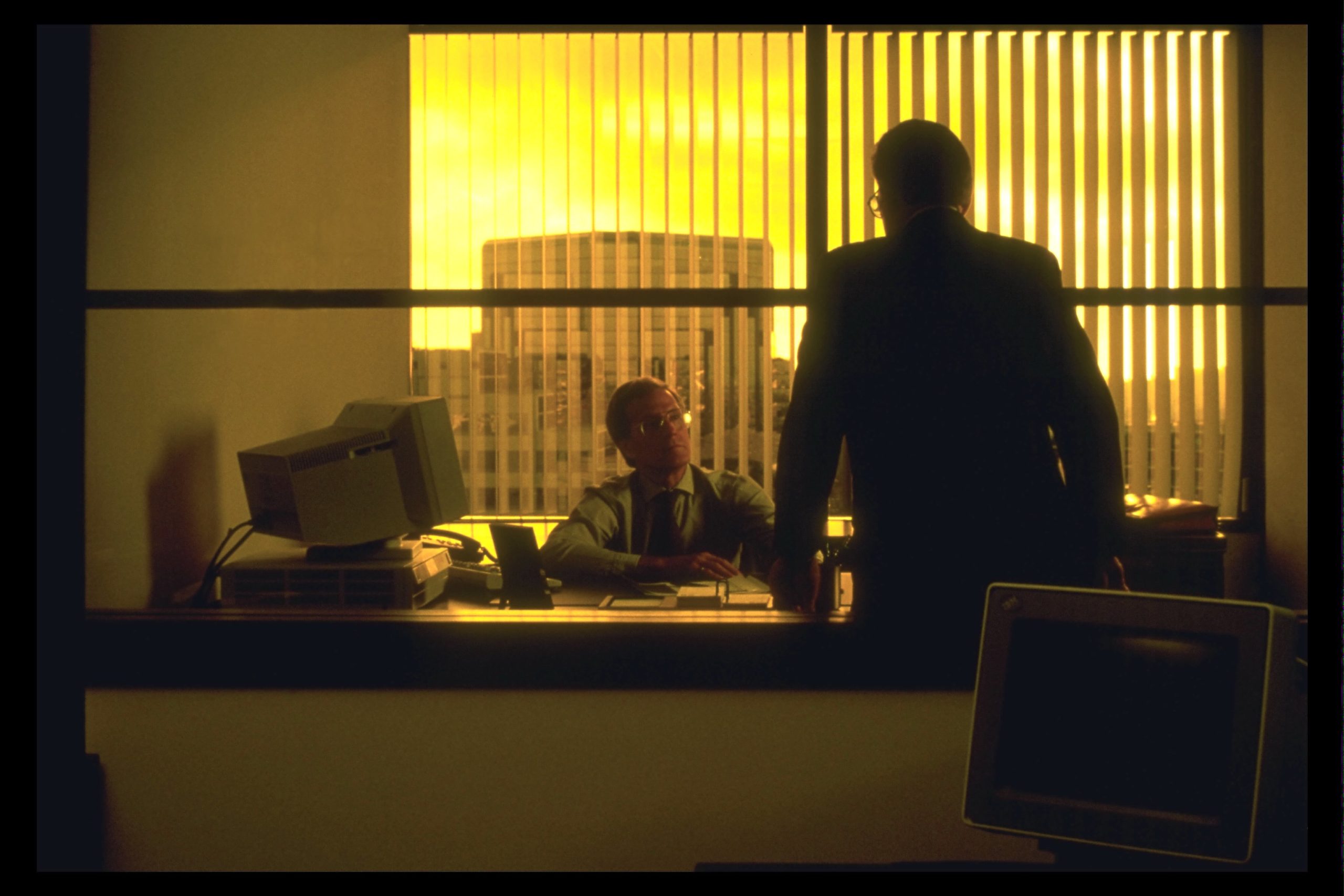 award-winning films
highly-rated original FAST TV content
catalog film/tv podcast
amazon Top 100 best-selling book
trailers, websites, social media marketing
business stuff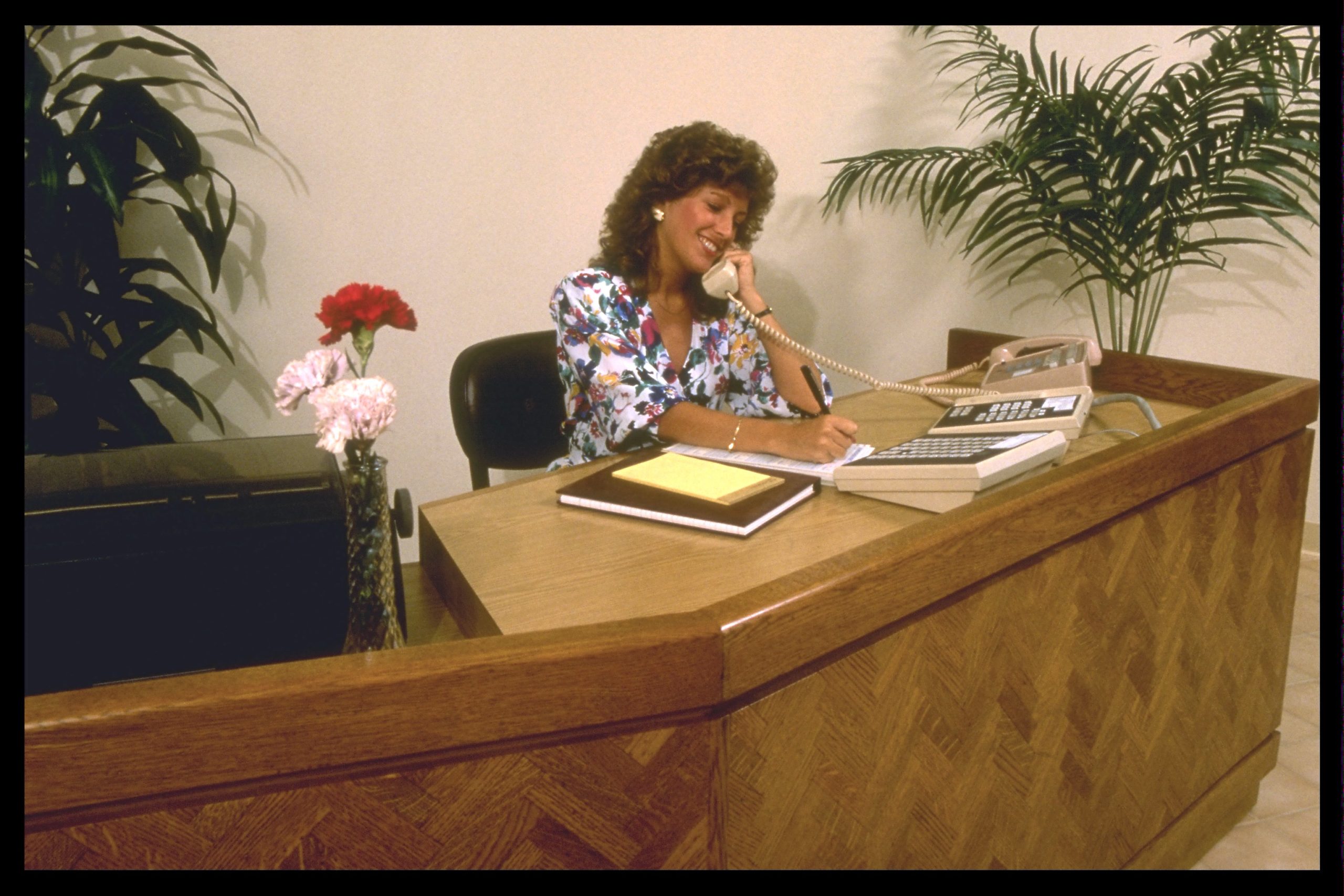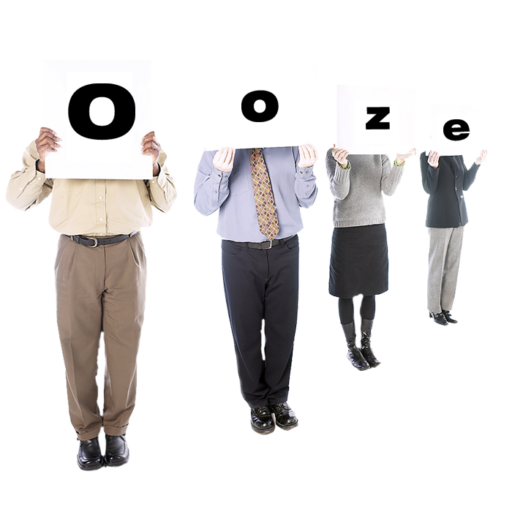 What DOES OOZE PRODUCTIONS DO?
Ooze Productions has played a role in almost every aspect of creating and bringing a film or television show to audiences including creative development, financial aspects, the production process, physical and digital distribution, as well as providing marketing support for a number of recent projects.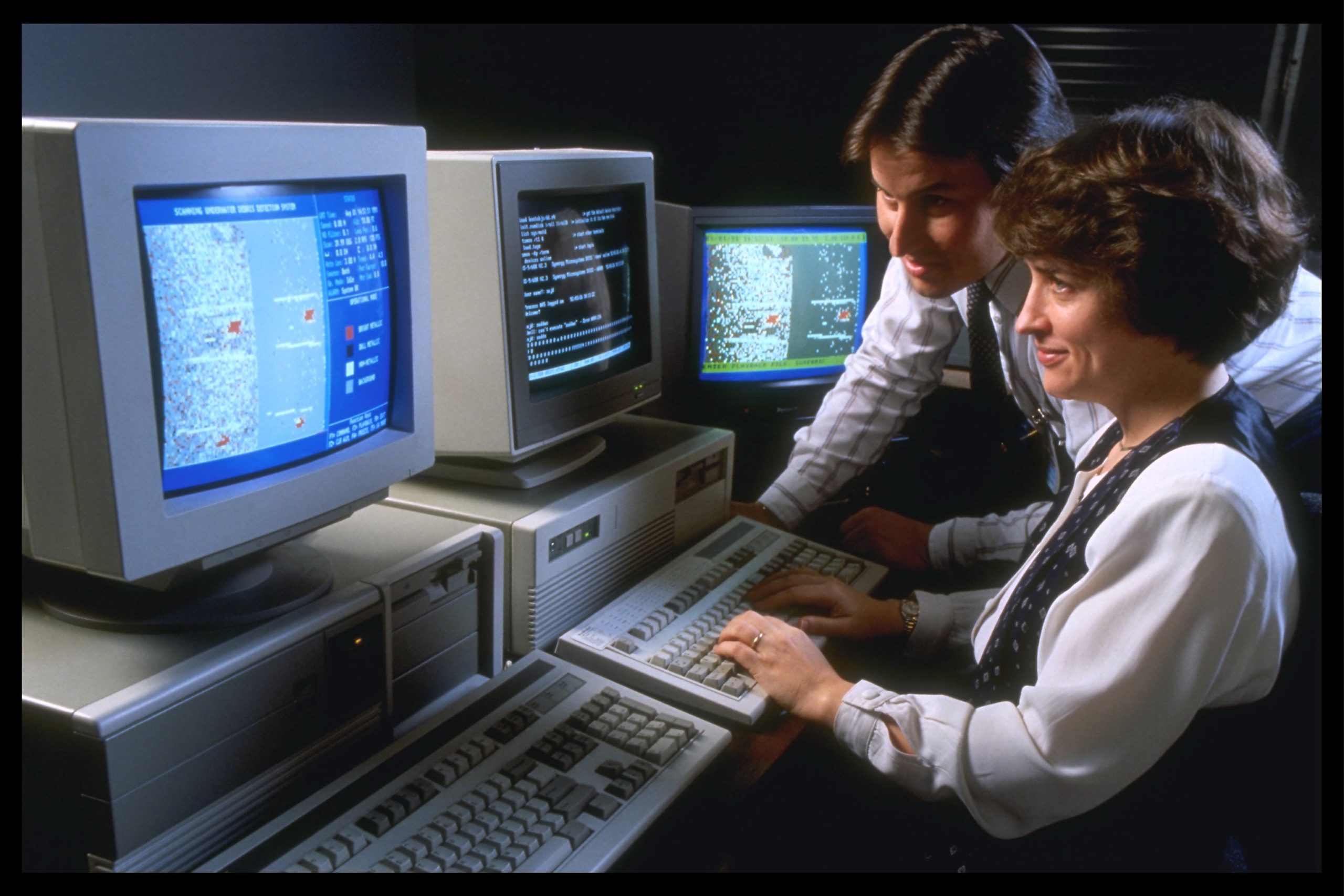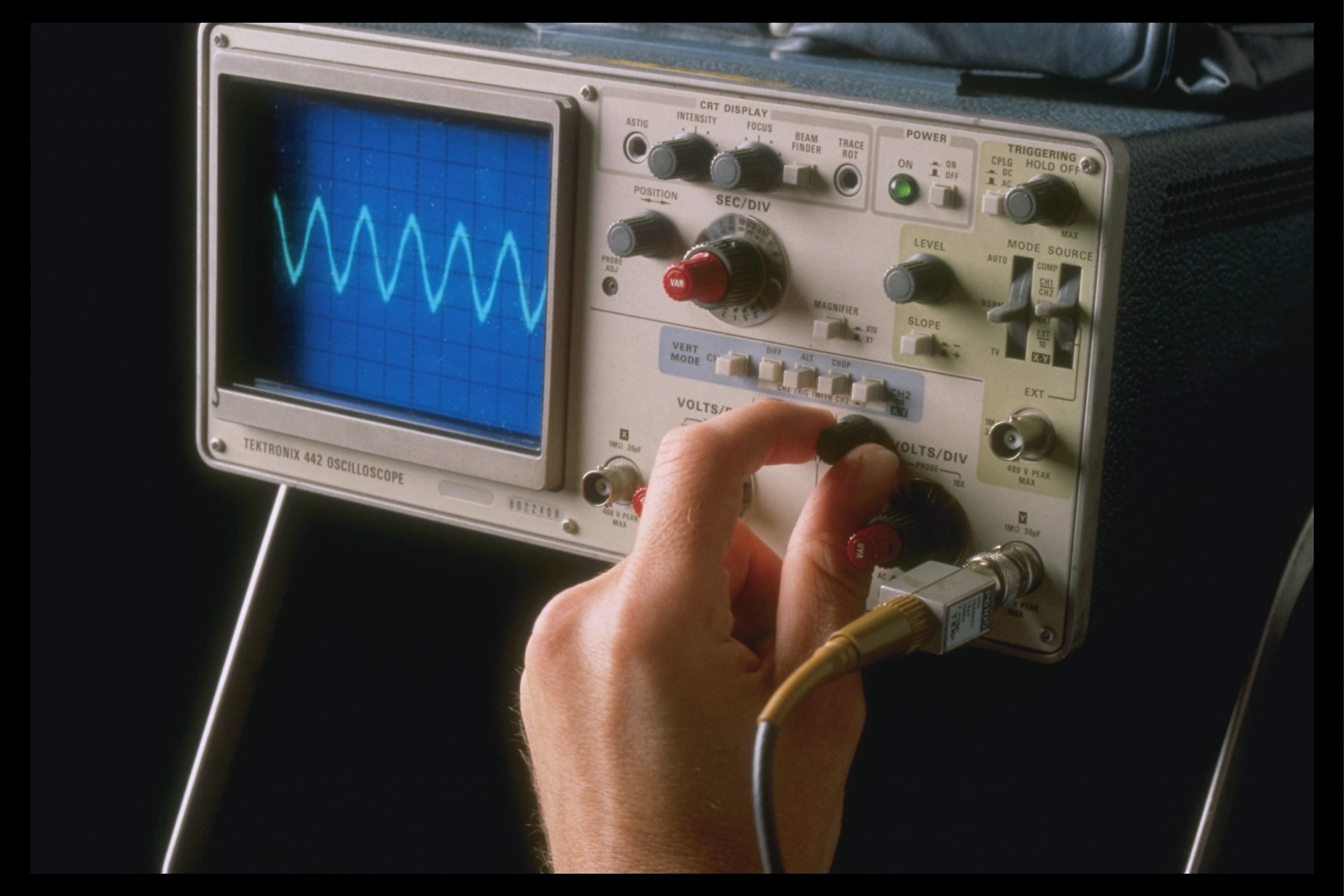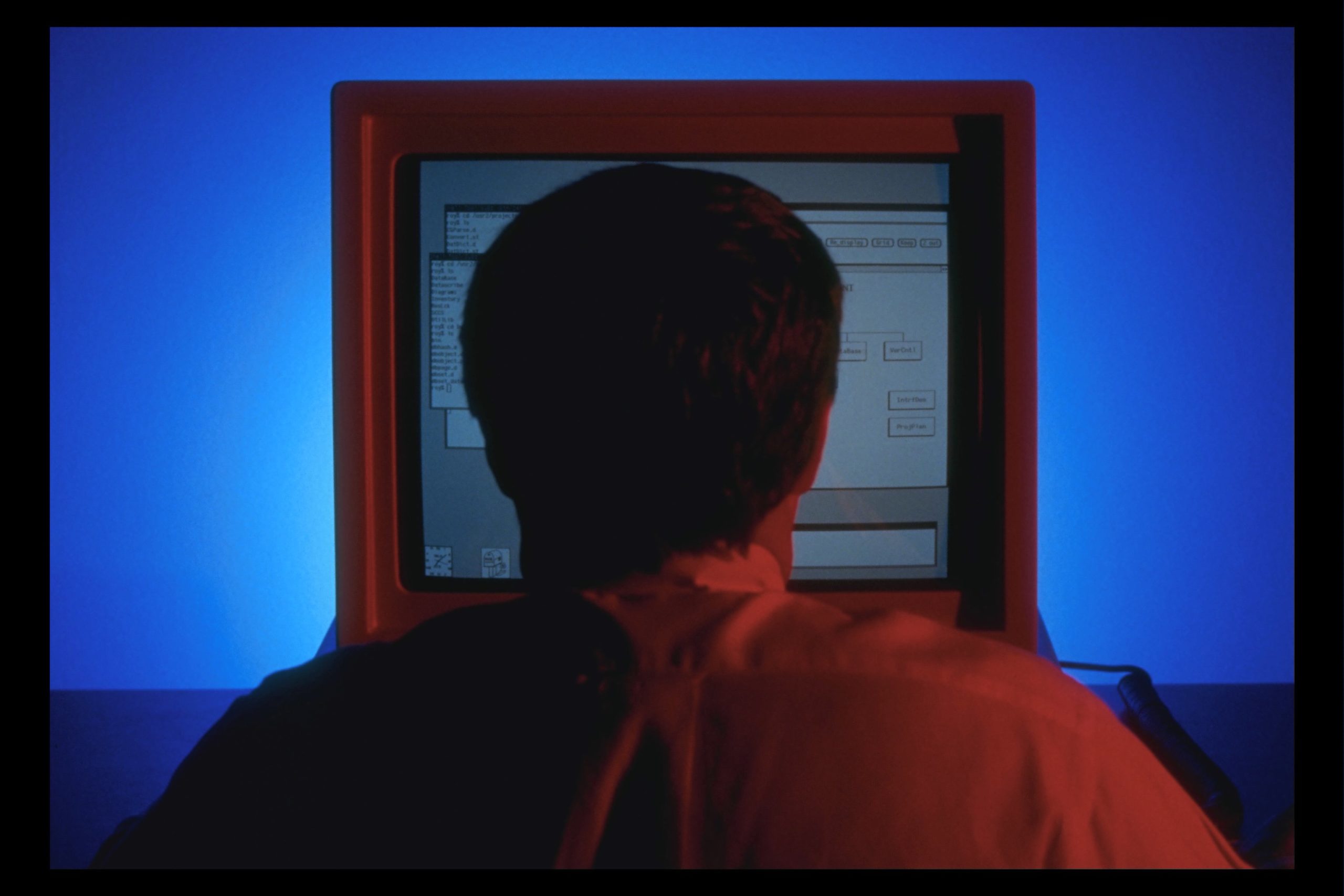 Books
pop culture coffee table book currently in print which previously hit #75 on the Amazon Hot 100. Developing "The Finger: A Comprehensive Guide to Flipping Off – 2500 Year Anniversary Edition" available 2024 in both digital and physical formats
Podcasts
currently producing The Archive Guys, a film/TV podcast focusing on rare and hard-to-find releases and media history. past co-hosts  and producers of the Warner Archive Podcast (2011-2021)
FAST TV
Produced 300 half-hour episodes of Conan O'Brien TV for Samsung TV Plus. Currently working on launching a new FAST channel featuring Tabletop Role-playing Games
Media Business Strategy
We know things, and we make PowerPoints to prove it
Feature Films
2023 will see the release of Lunamancer, an Ooze Production and winner of multiple film festivals nation-wide. Coming to VOD, AVOD and Blu-ray Disc
Social Media
Created copy, images and videos for a variety of clients in entertainment, non-profits, and financial services
Generating New Ideas. Solving Big Problems. ISSUING SMALL INVOICES.
Exceptional entertainment produced at a fraction of the cost in a multitude of minutes. Guaranteed to fill the void in the hearts of hundreds!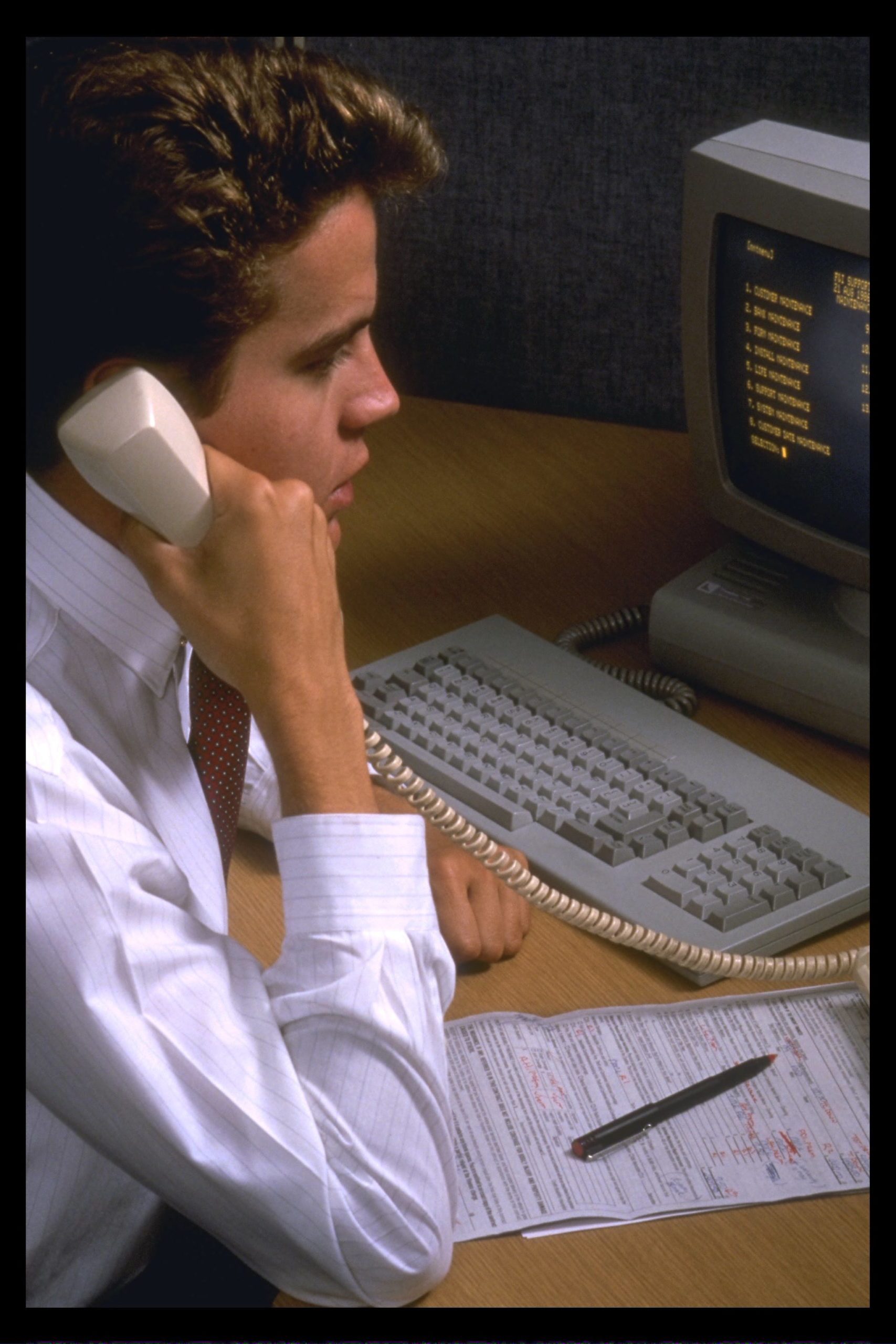 Businesses need businesses to create business
Businesses are interdependent and rely on each other for various resources, services, and partnerships. These interconnections create a thriving ecosystem that supports economic growth and innovation.
It's advisable to meet with representatives from Ooze Productions, discuss your project in detail, and review any proposed agreements or contracts. A successful partnership with a production company hinges on shared goals, open communication, and a clear understanding of each party's roles and responsibilities in bringing your visions to life.
Operators are Standing By...